Elegant Fuel marks 10 years by celebrating its customers – and community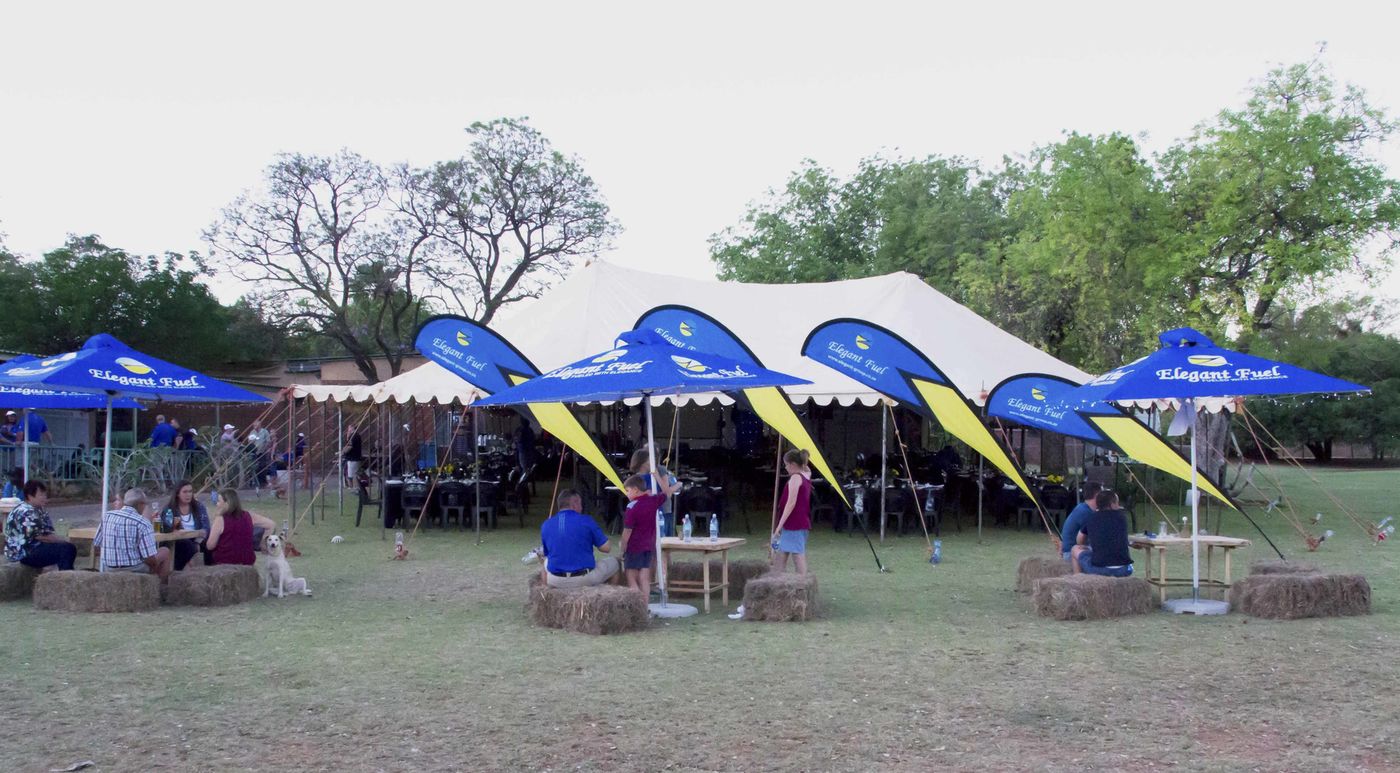 In the space of only a decade, Limpopo-based fuel provider and service station operator Elegant Fuel has grown from being an industry upstart to a serious player.
A large part of Elegant's success is thanks to its loyal customers – and to mark the company's 10th birthday, it invited them to a special customer appreciation golf day at the Messina Golf Club in Musina on Saturday, 27 October.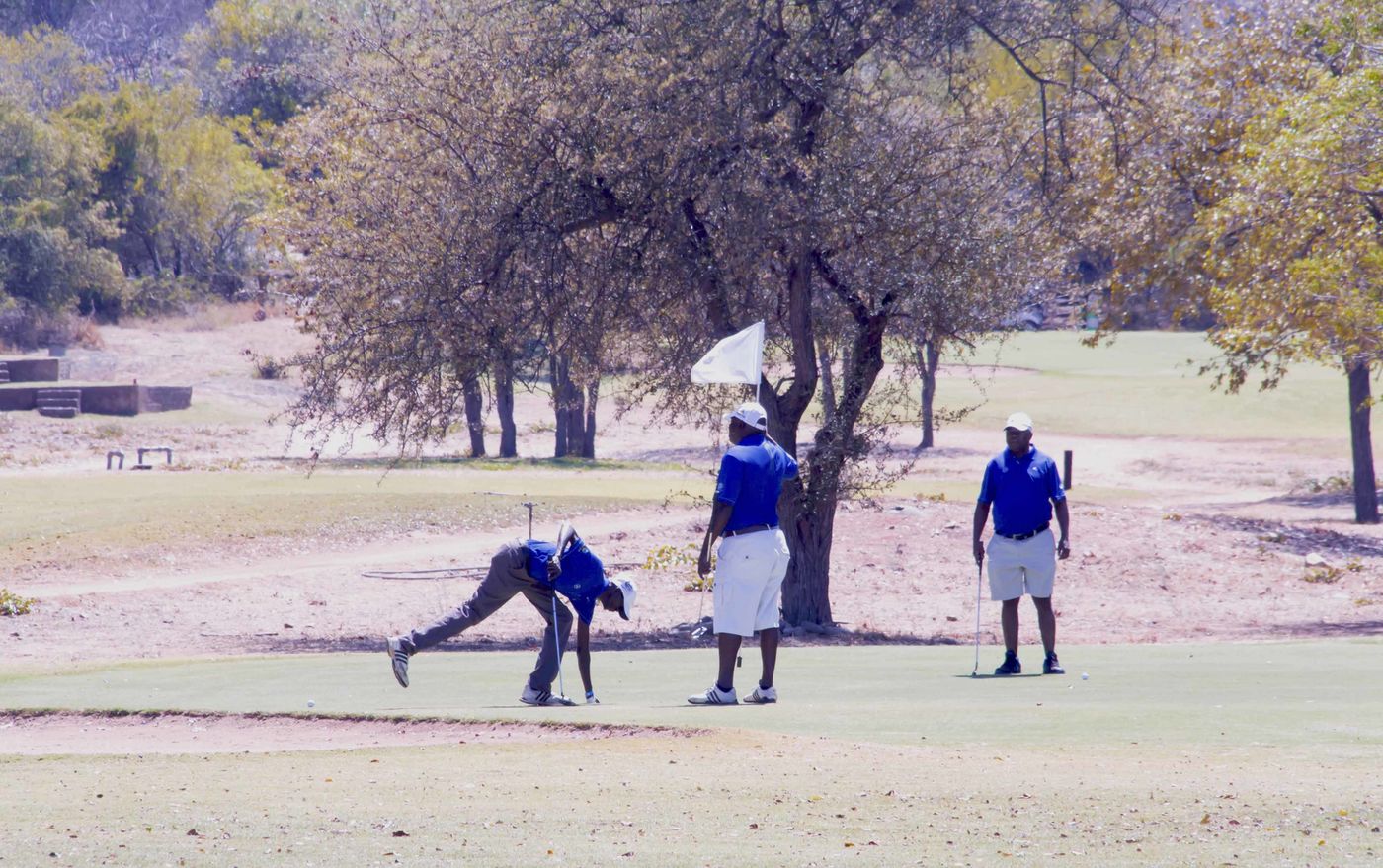 "Without our faithful customers, we would be nowhere as a company – this is something about which we're acutely aware," says Elegant director Ryno Strydom. "So we arranged the golf day to express, in a personal way, our appreciation to them for supporting us over many years."
The nine-hole golf event, which featured live music, a dinner and prizegiving, was not all about fun and games. It also had another purpose: to give back to the people of Limpopo, too.
So a charity auction was held at the dinner, in which a wide range of donated items – including the 1995 World Cup winning rugby ball, and a signed Blue Bull rugby jersey – went under the hammer. The assembled guests generously opened their wallets, and the charity auction raised R162 000.
"We're very proud of our Limpopo roots, and we know that what's good for the people of Limpopo is good for Elegant Fuel as well. It's an integral part of the Elegant culture to make a difference in the communities in which we operate, from where we draw our employees and customers, so it was appropriate to also honour them," says Strydom.
"What made the charity auction special was seeing that our customers feel the same way, and we would like to express our deep gratitude to them for their generosity. The money raised will go a long way to assisting Musina Primary School to aid the work it does in education."