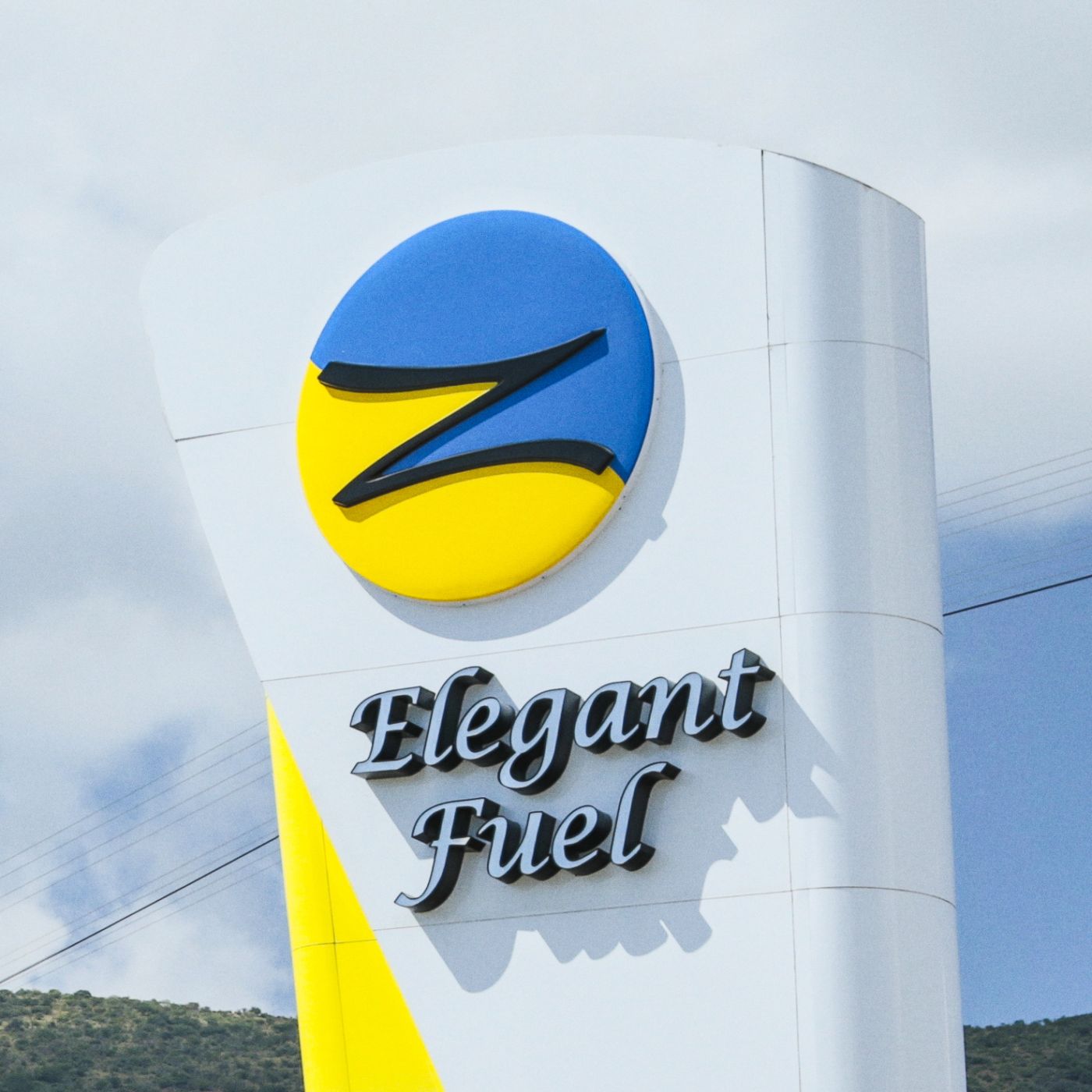 The Elegant Group is a proudly South African fuel wholesaler, distributor and service provider.
We're a young, innovative and ever-expanding company. All our ventures are driven by a passionate, entrepreneurial spirit and the desire to meet people's needs.
We're reliable, hands on and committed to quality service – 24 hours a day, 365 days a year.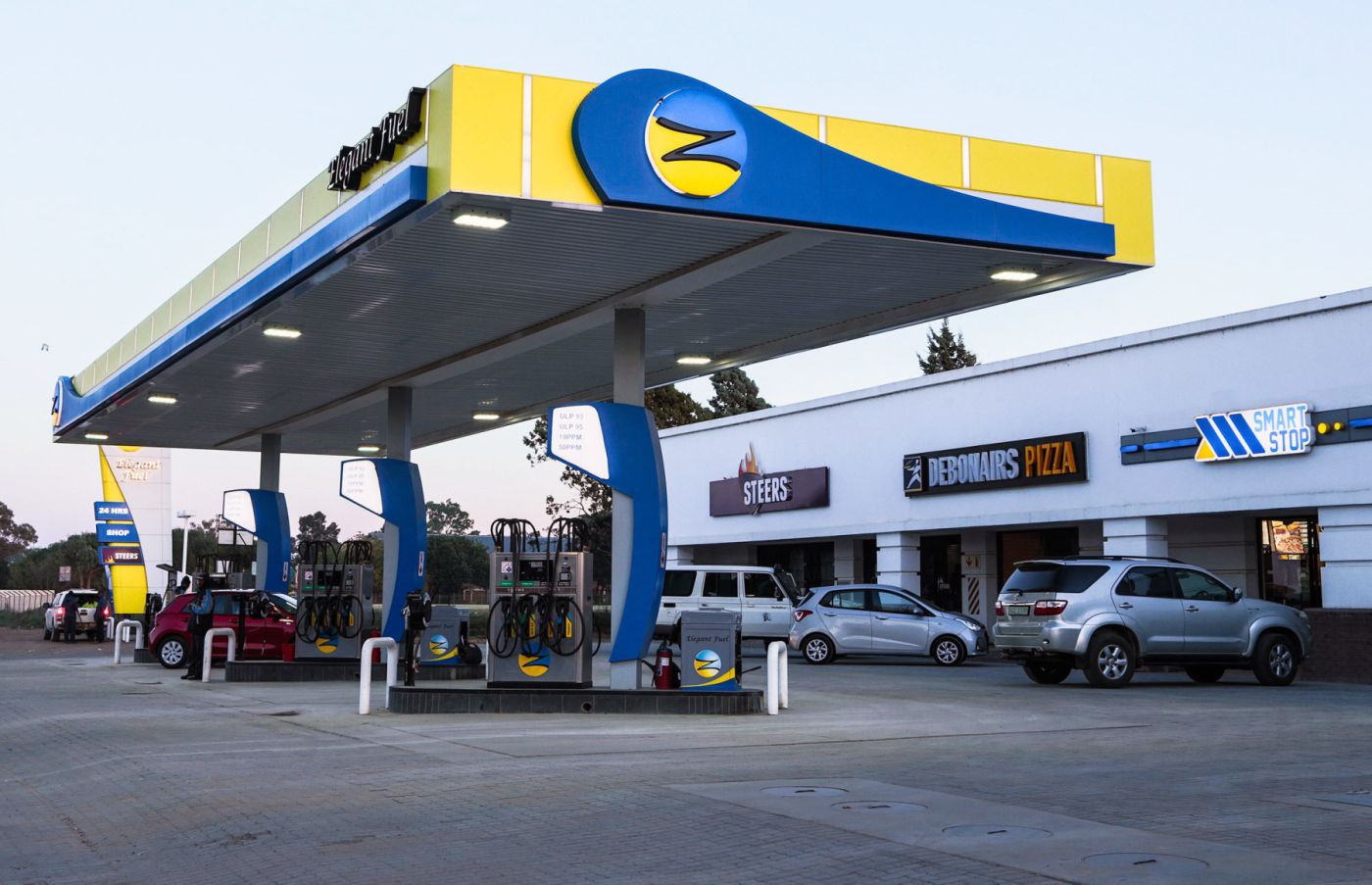 Fuel Joy with Elegant Fuel
Elegant Fuel, a member of The Elegant Group, celebrates the people who make the business what it is — people who stop at an Elegant station to fill up their tanks, the forecourt attendants who serve them, the people who invest in the business and the people who run it.