Elegant Fuel and judoka Geronay Whitebooi – a great match!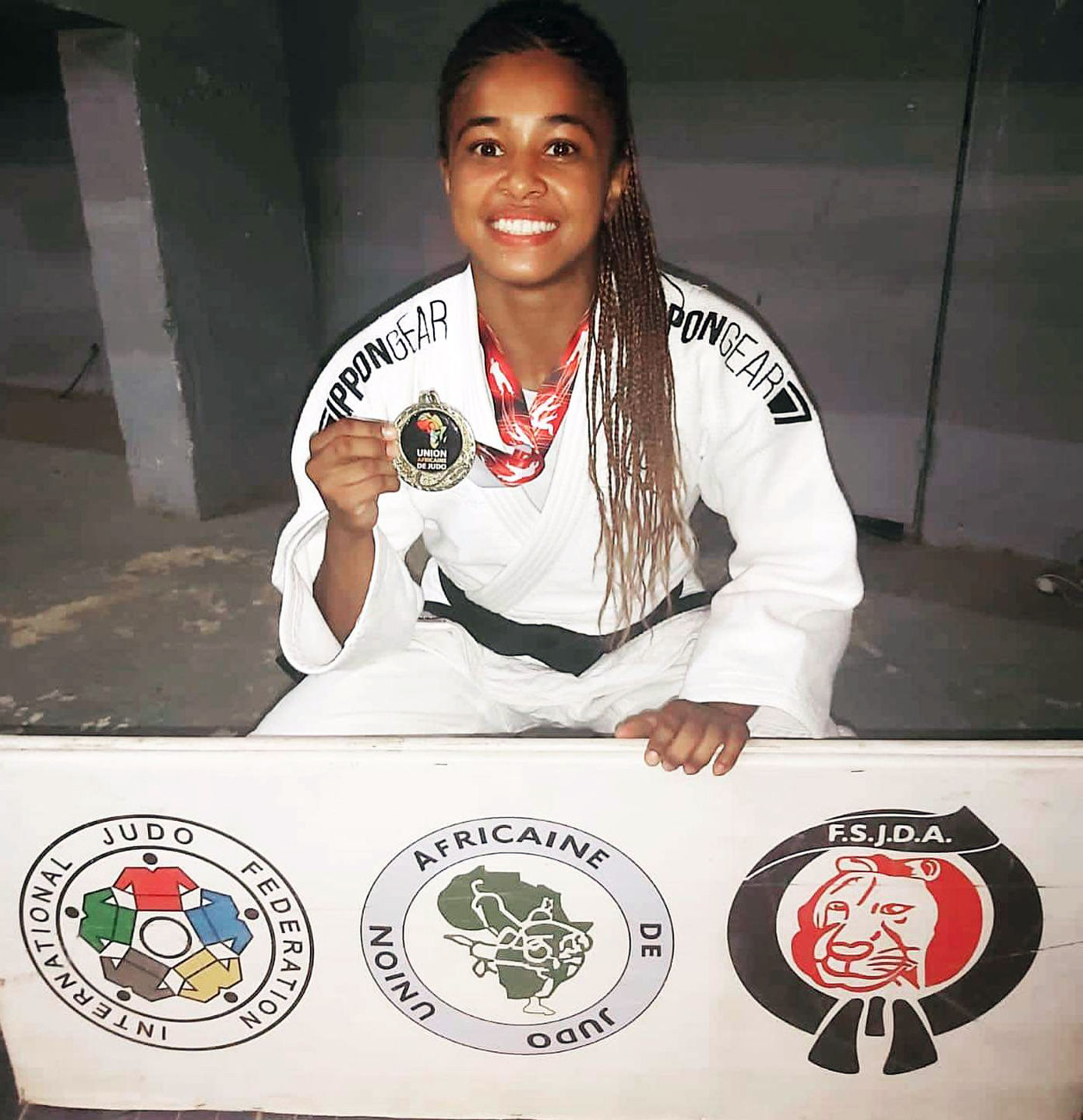 (Image: Geronay Whitebooi)
Elegant Fuel is not just about petrol, fuel stations and massive tankers. It also supports South African talent, whether it be in sport or the arts.
You may not know the name Geronay Whitebooi, but this 25-year-old athlete from Gqeberha (formerly known as Port Elizabeth) has officially qualified for the 2021 Summer Olympics, due to take place in Tokyo later this month. And Elegant Fuel has been throwing its weight and its bulk tankers behind this talented judoka for more than three years.
"We like to believe that we saw her potential early – just as we see the potential in the people and the communities we work in," says Ryno Strydom, Elegant Group director.
She is in Bratislava, Slovakia, at the moment for a training camp to prepare for the Games, which start on 23 July, with judo running from 24 to 31 July.
Getting to the Tokyo Olympics has not been easy for Whitebooi: she missed out on two championships due to testing positive for Covid-19, but persevered to qualify and secure her spot at the world championships in June.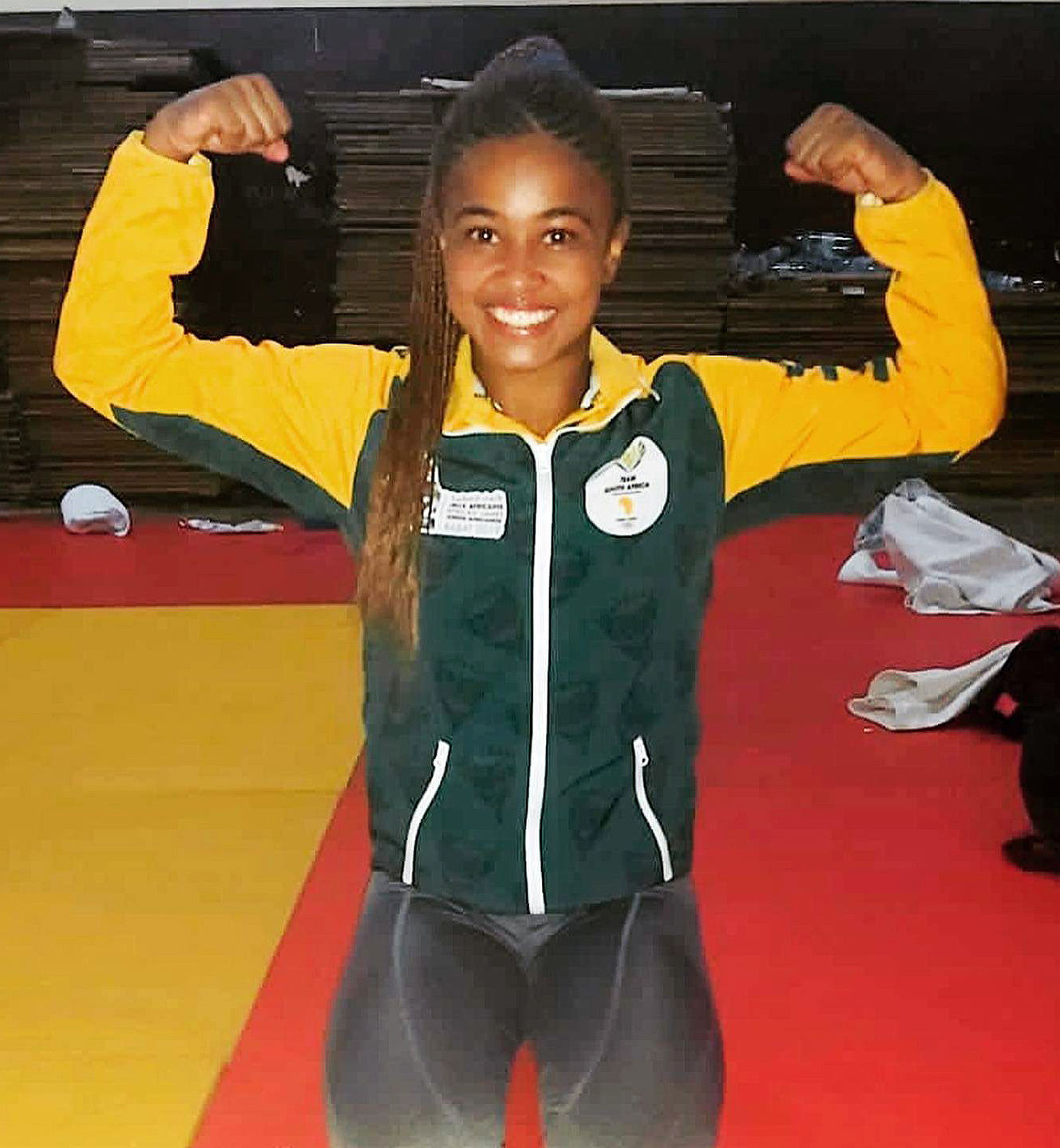 (Image: Geronay Whitebooi)
She previously won gold in her weight category (U/48kg) at the African Judo Championships in Cape Town in 2019, as well as a silver medal at the African Games in Rabat the same year and a gold at the African Championships in Madagascar in December last year.
This relationship between Elegant Fuel and Whitebooi is a match made in yellow-and-blue heaven – "We are both young and determined," says Strydom.
Although judo means everything to Whitebooi, she has not placed all her eggs in one basket: she also holds an honours degree in internal auditing from the University of Pretoria. She says she likes the forensic investigation component of auditing, and uses the same techniques to suss out her opponents. She also draws on those analytical skills when she loses in competitions, using the insights to improve her fighting skills.
Says Strydom, "We are 100% behind this talented and determined judoka. Like her, we cannot wait for the Olympics."
Elegant Fuel is also supporting and empowering a young painter from Lephalale, Limpopo, Maphoso George Mokwena. He is currently studying at the Artist Proof Studio in Houghton, Johannesburg.