The Elegant Group is one of the largest independent fuel providers in South Africa. We have been selling and distributing fuel to clients all over the country 24 hours a day, 365 days a year for the past 10 years.
With our fleet of 45 state-of-the-art bulk tankers, we ensure that our competitively priced fuel gets to you when and where you need it. We provide fuel to retail service stations, as well as agricultural, mining, public transport and logistics companies.
What sets us apart is not only that we're 100% operational every single day of the year, but also that our management processes are hands-on, with an open line of communication directly from client to senior management.
The Elegant Group currently distributes 500-million litres of high-quality fuel annually, straight from the refineries of well-known oil majors Sasol, Total and Shell to the client. As much as we've grown since first entering the market, we have never compromised on providing 100% reliable, personal service to every client – no matter how big or small.
Besides personal service and a top-quality product, we believe innovation plays a big role in our success. We were one of the first independent providers who used an algorithm to determine demand and to make sure the product gets to where it is needed.
We're proud to be one of the few independent fuel providers that is a member of the South African Petroleum Industry Association (SAPIA). This membership is a mark of our credibility as we have to adhere to the association's policies and regulations in terms of, among other aspects, the environment and safety.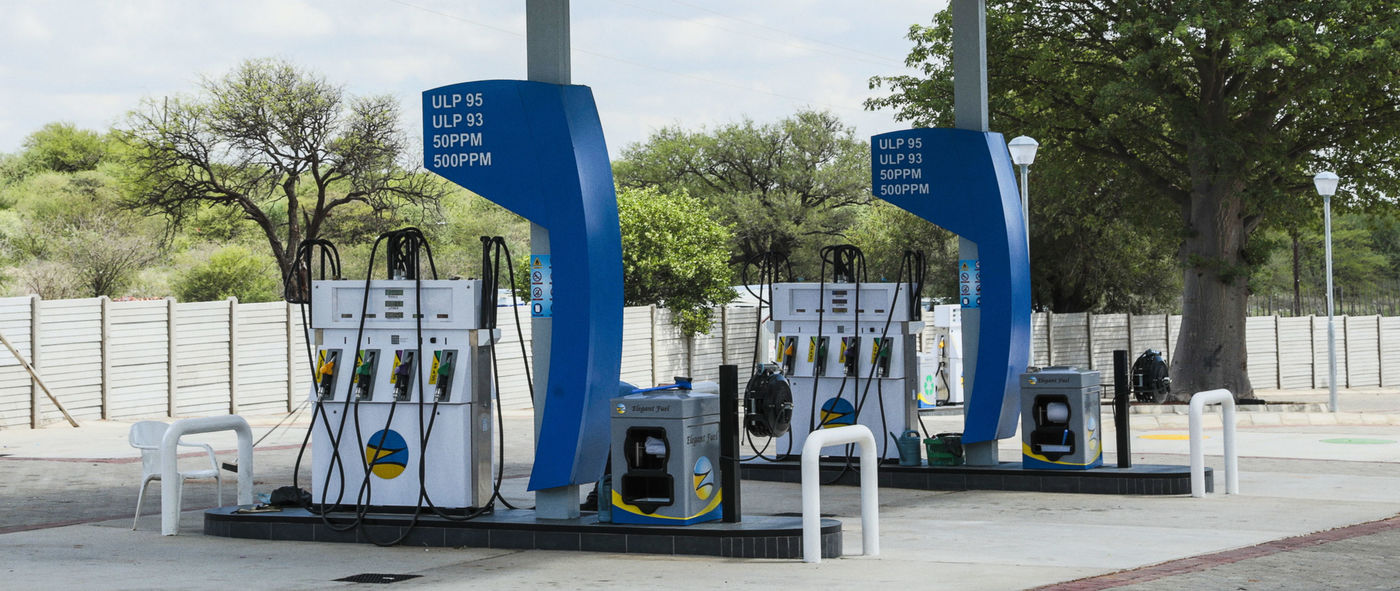 Unleaded petrol (ULP) 93
Unleaded petrol (ULP) 95
Diesel 50ppm
Diesel 10ppm
Illuminating paraffin
Jet fuel (Jet A1)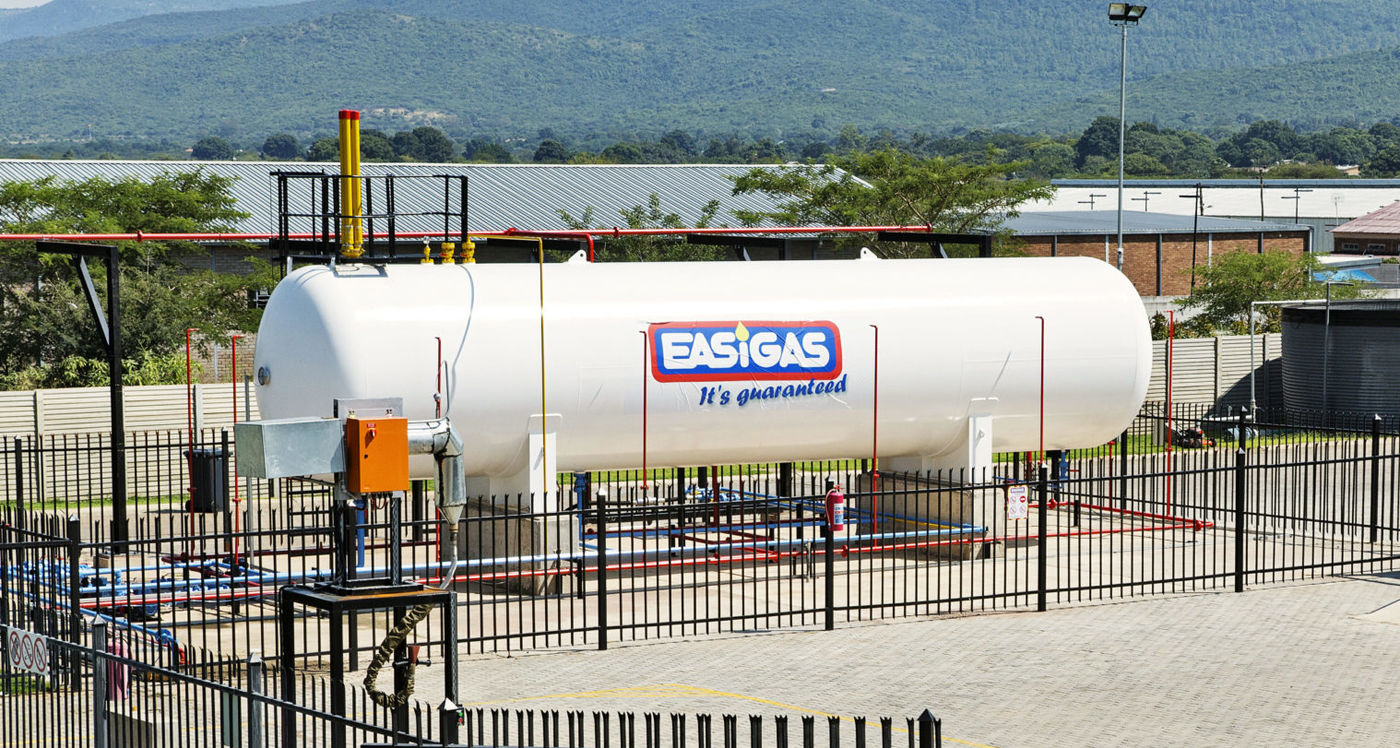 Liquid petroleum gas (LPG), in bulk only
LPG is a safe alternative to paraffin, which is much more volatile and could result in accidents or devastating fires. Unlike paraffin, LPG is clean-burning and releases no toxins into the environment.
We also export LPG and fuel to neighbouring countries.
We offer a fresh, proudly South African brand
Besides supplying fuel to independent service stations, we also have our own branded stations that form part of our supply network, representing a fresh, cost-effective alternative to those of the fuel giants. Our fuel stations always have high-quality petrol and diesel available, combined with the best possible service.
If a customer is interested in partnering with our brand, we can rebrand an existing service station or build a brand-new one from scratch.
We don't follow a specific model for our fuel stations according to a rigid, predetermined plan, but instead involve the client in the consultation process. Construction and refurbishment of each station is tailored to each client's individual needs.
The Elegant Group endeavours to assist clients throughout the entire process. We design service stations, assist with acquiring the relevant equipment, and do ground preparation. We can also build your convenience store, canopy and forecourt, and assist you with ongoing maintenance. Our strong relationships with builders and suppliers also ensure that you will get the best prices for your project.
We can provide a full package of services – secure the land, take care of the licensing processes, train fuel attendants, help you source products for your stores, and so on – or only provide you with what you require. We also have excellent relationships with well-known fast-food chains, which paves the way for you to easily open such franchises at your fuel station.
The Elegant Group also has different financing options available.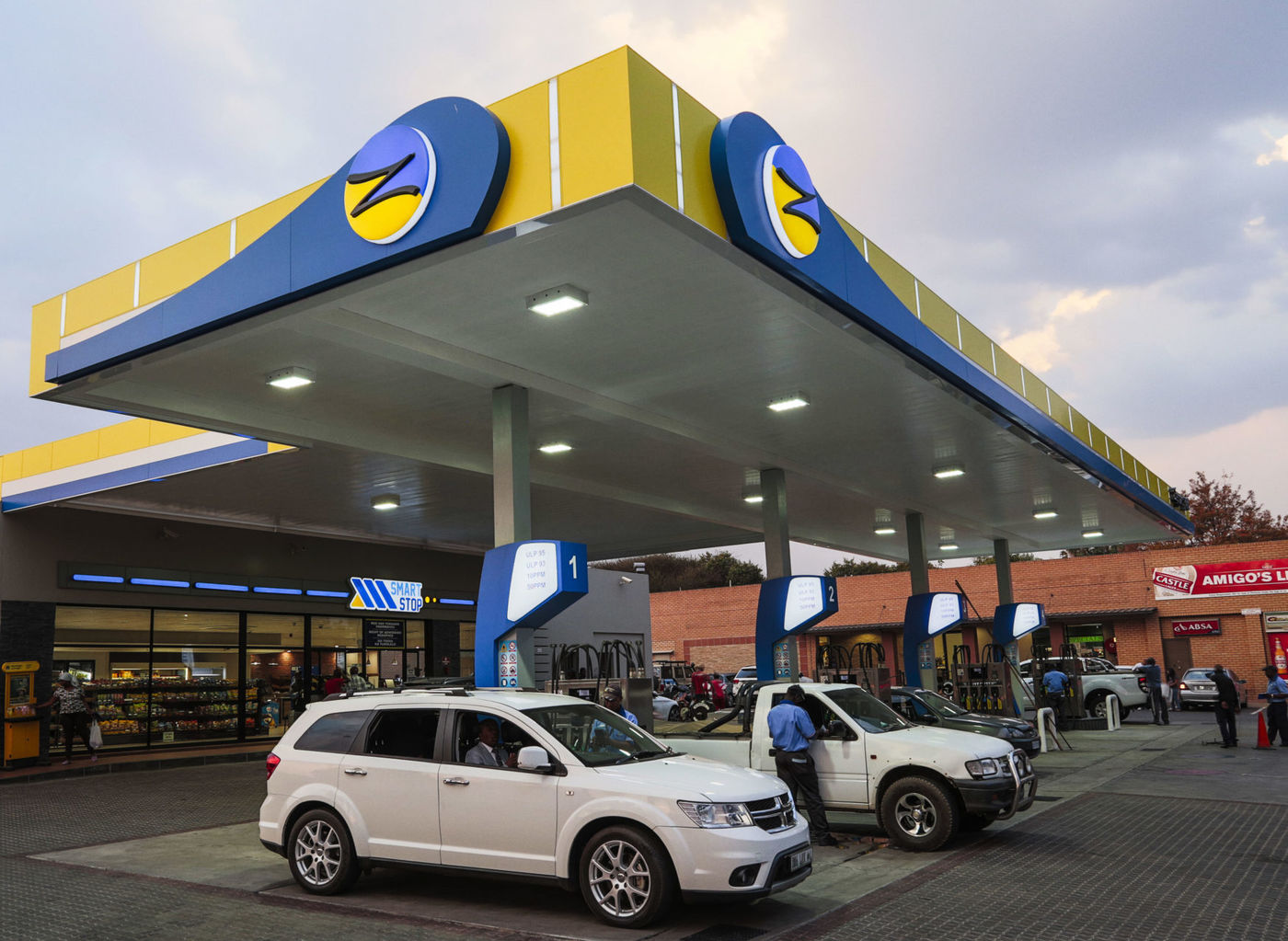 The benefits of joining our fuel station network include:
Customised products and services
No convenience-store turnover fee
Free, no-obligation consultation on request
The benefits of joining our fuel station network include:
Customised products and services
No convenience-store turnover fee
Free, no-obligation consultation on request
Construction and maintenance
The Elegant Group have experts in procuring and installing equipment such as tanks (above ground and underground) and fuel pumps, as well as servicing stations and equipment.
We provide any sort of construction or maintenance that a client in the fuel industry may need and you don't have to be a current Elegant client to use us as your maintenance provider.
Would you like to have an Elegant Fuel service station?
We can rebrand an existing station for you or build a new one from scratch. We tailor the construction or refurbishment of each station to the client's individual needs and offer a cost-effective alternative compared to the fuel giants.
Please select the applicable option below, answer a few simple questions and we'll be in touch shortly.