Put safety first this festive season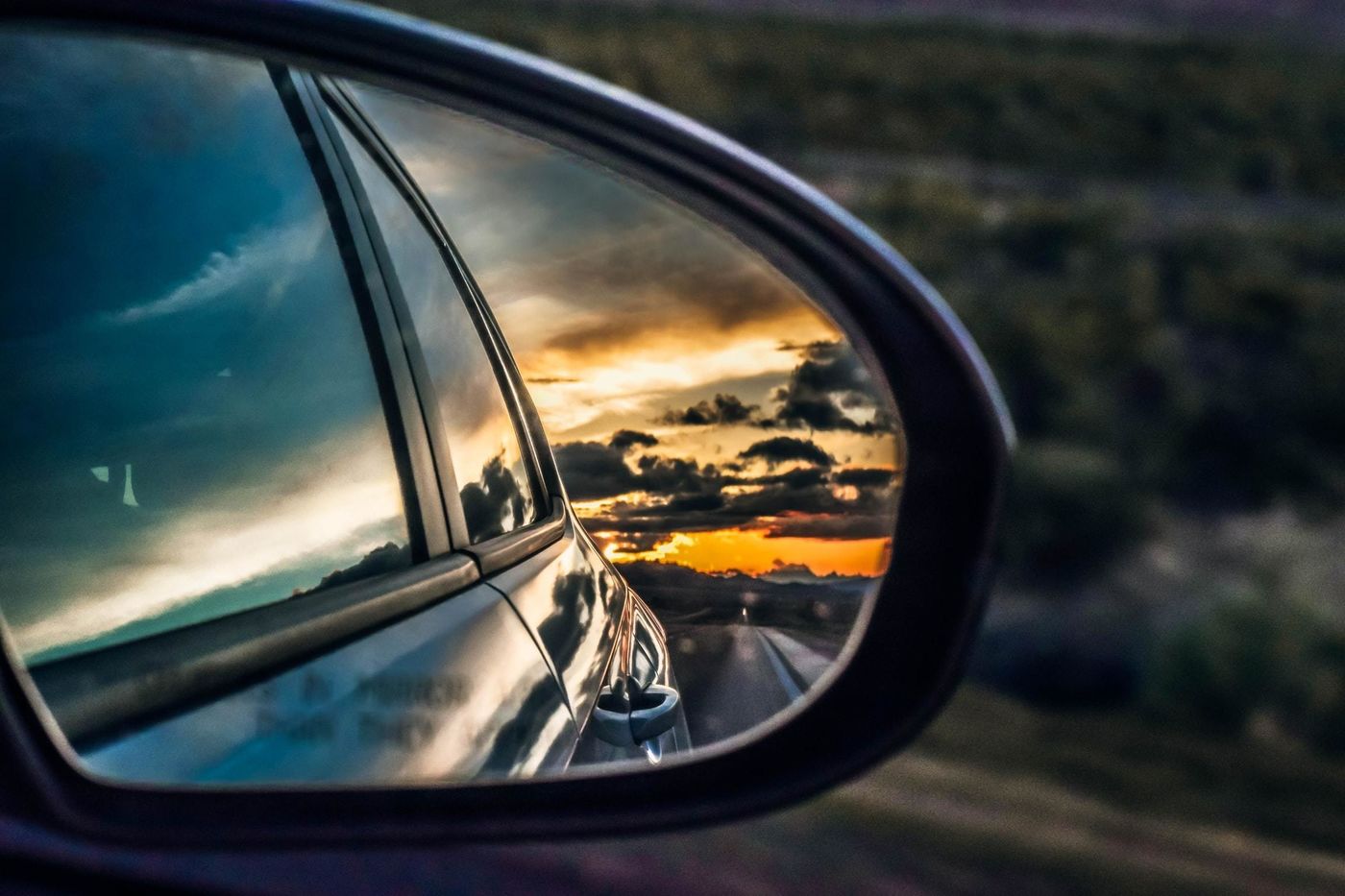 Elegant cares about our country and you, the people we serve. This Dezemba, we want you to travel safely, so here are our top tips.
Even though we're still in level 1 lockdown, and uniting to fight a pandemic, we still want to be with our loved ones, or travel to go on holiday - so we're expecting busy roads.
Here are a few travel tips to help make your journey easier and safer:
Plan your trip well in advance – it will help eliminate stress on the road
Try to avoid travelling during those periods that are traditionally very busy, especially the day before a public holiday
Start your trip early in the morning to avoid congestion on the roads
Look for alternative routes, but factor in the physical conditions of the roads and possible delays caused by roadworks
Check the weather conditions before your trip so you are not caught in heavy storms and can avoid places where there could be flooding, rockfalls, strong winds and slippery road conditions
Plan your trip and factor in rest stops along your route. This will help keep you awake and alert throughout your journey. There are Elegant Fuel stations across the country where you can not only fill up your vehicle, but also stop safely, take a break, and get something to eat and drink
Look out for areas where there are known road hazards, such as places where herds of animals are known to cross, high-density pedestrian areas, routes with lots of heavy-duty trucks, or areas with low-lying bridges that could be flooded
Take note of heavy traffic areas, especially those that get busy during peak traffic hours
Make sure your vehicle is roadworthy, and check your tyres and your brakes, and that all your lights are working
Make sure your vehicle has a first-aid kit and check that your vehicle's emergency kit has the essentials, such as a reflective triangle, fire extinguisher and torch
Wear your mask and wash your hands when you stop to fill up
The Automobile Association of South Africa has some additional travel tips for when you are driving long distances: https://www.aa.co.za/insights/long-distance-driving-tips.
"This has been an extraordinary year, a year that many of us are looking forward to seeing the end of. We're looking forward to the holidays and many of us will be taking a break with family and friends," says Elegant Fuel director Ryno Strydom.
"For those of you who are travelling by road this holiday season, I ask that you are responsible drivers and are considerate to other road users. This year has seen too much tragedy – let's not add to it.
"I also encourage you to drive safely, observe the rules of the road, don't drink and drive, and take lots of breaks to stay refreshed and alert, especially if you are travelling long distances.
"Remember, there are Elegant Fuel stations around the country. Drop in, we'll gladly welcome you."
South Africa is still battling the Covid-19 pandemic and, as you travel across provincial borders this festive season, we ask that you keep in mind safety measures to help stop the spread of the disease.