Looking back on 2022: Elegant Fuel ends the year in style
In 2021, Elegant Fuel opened an average of one new petrol station a month, creating about 180 new jobs and improving the lives of 630 South Africans. And in 2022 we just kept going, starting the year with the construction of 10 new petrol stations across South Africa – from Garsfontein, Gauteng, to the twin towns of Burgersdorp and Burgersfort in Limpopo.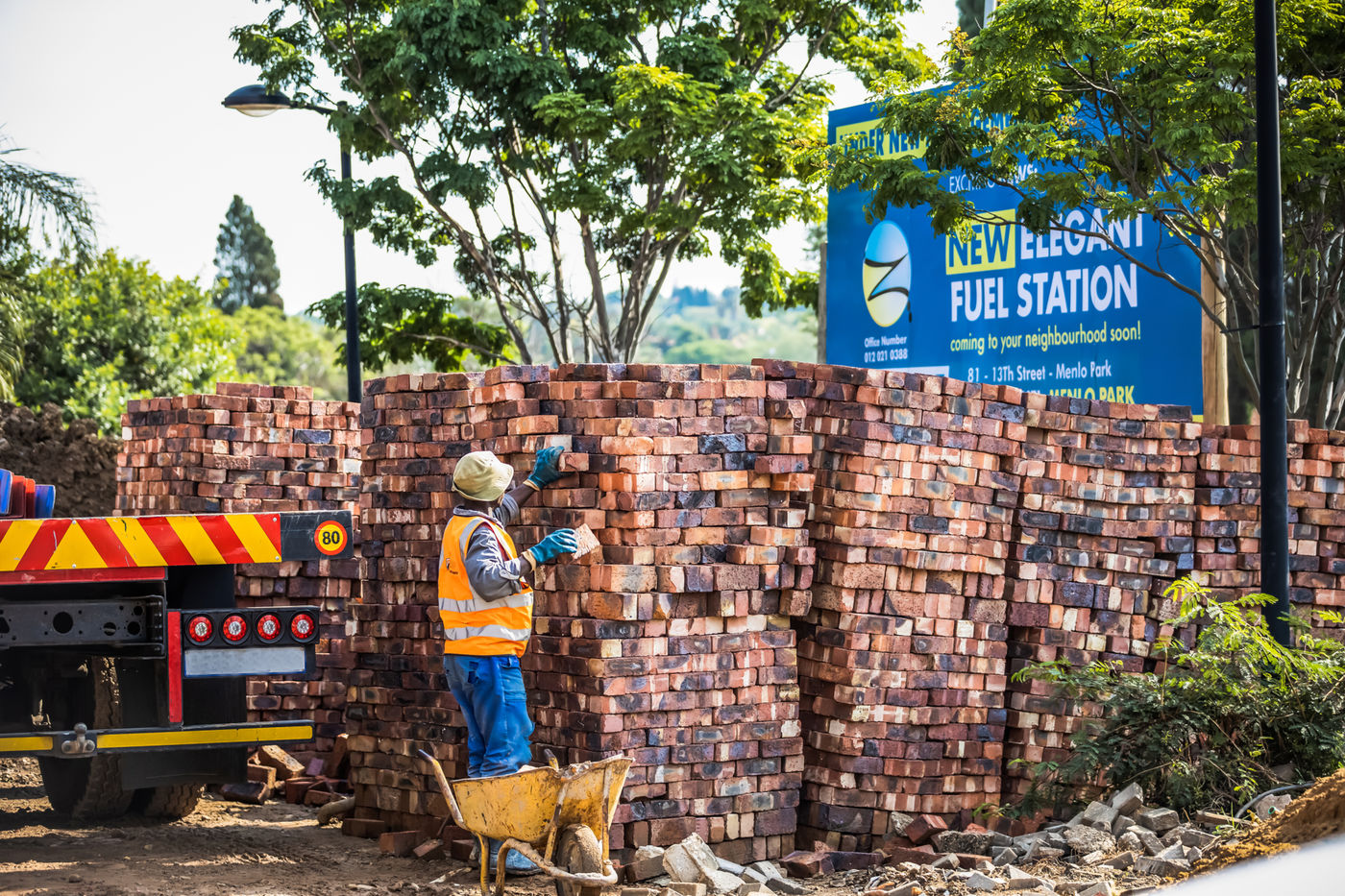 Garsfontein's April launch brought Elegant's total number of petrol stations in Gauteng to nine, says Elegant Fuel director Ryno Strydom. "This is part of a sustained and calculated effort to give customers more choice in a very competitive industry.
"We are also extremely grateful to our partners who have supported us along the way, including KFC, Hooked Coffee Company, Nyama & Chips, Sergeant Major and the Smart Stop shops. Not only can you fill up at the yellow and blue, but you can also grab a delicious meal from a trusted brand."
New Elegant outlets also provide opportunities for local businesses – retail space at the forecourts is occupied by a wide variety of different small businesses, including car washes, locksmiths, hair salons and local food outlets.
Elegant Fuel has also set its expansion sights firmly on other provinces. In September, Elegant Fuel Tulbagh was added to the Western Cape mix and there are more to come. Still under construction are Cape Winelands and Elim.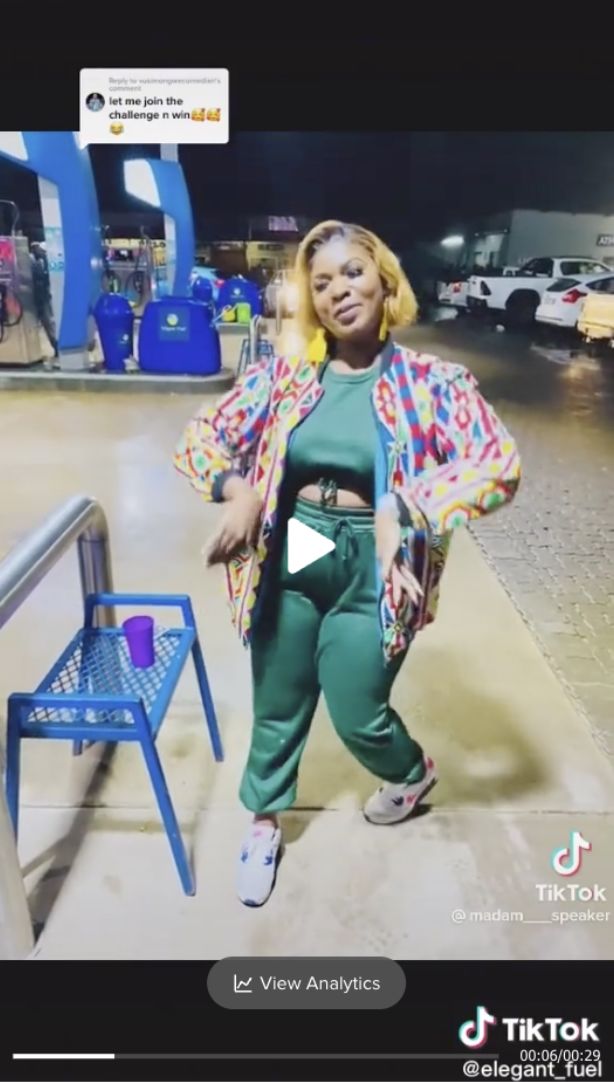 In Mpumalanga, Elegant added four new petrol stations – Kildare, Acornhoek, Vukuzenzele and Mangweni.
Strydom adds, "The Elegant Group remains deeply invested in and committed to the empowerment of local communities and the South African economy. For the third year running, we are also celebrating being awarded a level 1 B-BBEE certificate."
Forecourt construction and other serious business aside, Elegant Fuel also remembered to have some fun along the way this year. To increase our social media presence, we joined TikTok and in April created our TikTok profile with a fun competition to match.
Entrants were asked to send in videos of themselves at any Elegant Fuel station to stand a chance to win welcome petrol vouchers.
We received several funny and creative videos that attracted more than three million video views and reached over six million people. And the campaign was shortlisted for a prestigious international award in the Best Use of TikTok category of the Independent Agency Awards 2022.