Elegant Fuel: a year in review
In August this year, we cheekily said that you will feel the earth move when we started construction at the Elegant Fuel Garsfontein site in Gauteng, one of several sites where the earth literally was moved to expand the Elegant Fuel footprint.
We think, really, that we've moved the earth in many places and in many ways this year.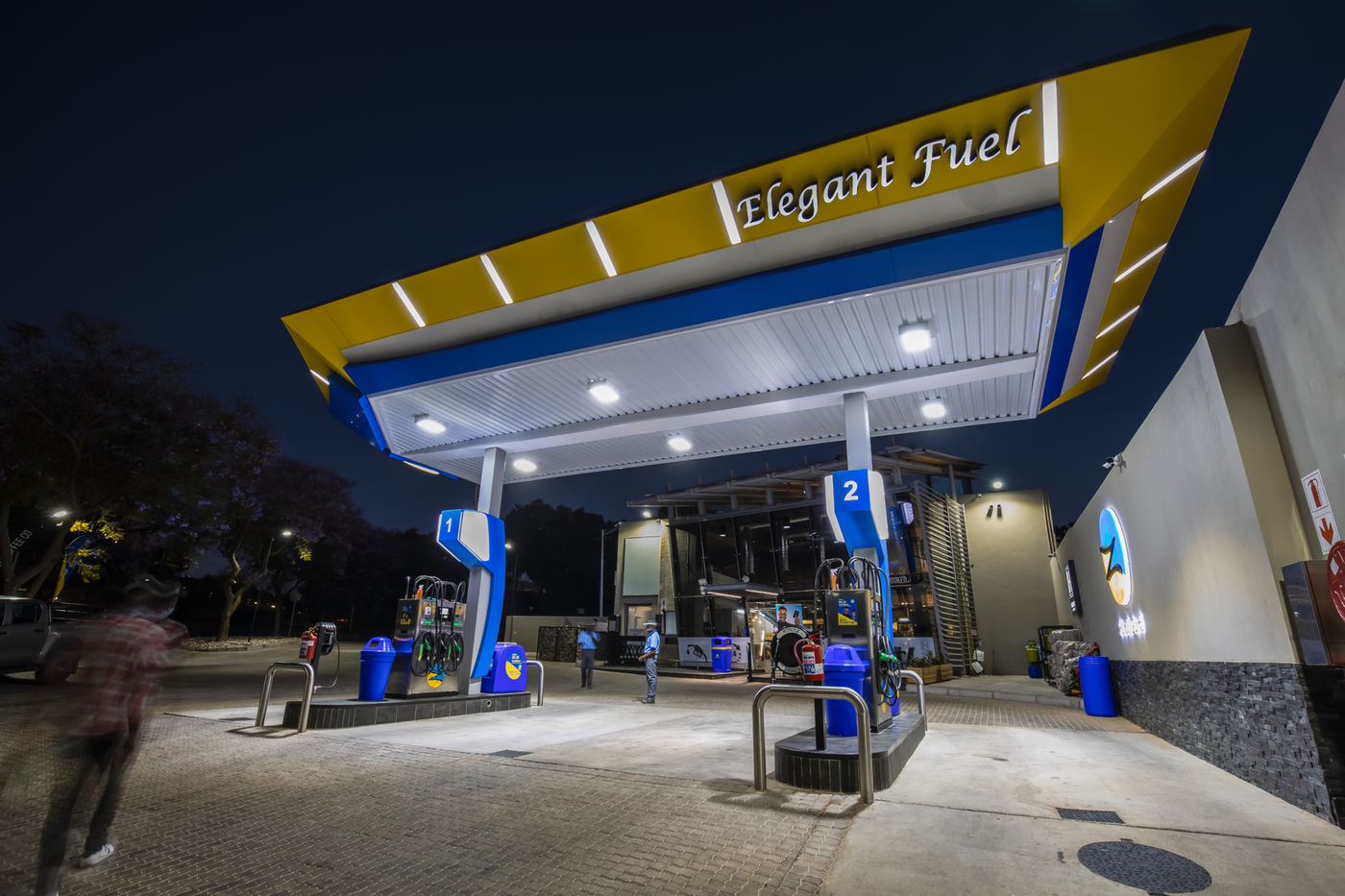 In May, Elegant Fuel Gutshwakop opened its fuel tanks for business in Mpumalanga. This was soon followed by Swalala, Kabokweni and Tekwane (Mpumalanga), Sibasa and Tafelkop (Limpopo) and Menlo Park (Gauteng).
Says Ryno Strydom, Elegant Fuel director, "Elegant Fuel is proudly South African. We are proud of our roots. We are deeply invested in this country and its people, down to the genuine and strong friendships we have formed over the years with our customers, staff, suppliers and investors.
"We have formed great partnerships over the years with local businesses. There's Kentucky Fried Chicken, Smart Stop, Galito's, King Pie and Hooked Coffee Co. We look at the needs of the area and there is something different at each Elegant Fuel station. We are proud of the contribution we make to the communities we serve – and of the contribution we make to our country."
Other innovations Elegant made this year include the refreshing swimming pool at the Elegant Diesel Depot and Truck Shop in Musina and our partnership with Infinity Rewards, which means that at some Elegant Fuel stations you can swipe your Infinity Rewards card and get cash back for filling up. We keep adding stations to the scheme and it's a great way to reward our loyal customers.
We have more earth shaking to come next year: several sites will start with construction in 2022 – Seshego, Mpheni and Kubvi Motors in Thohoyandou (in Limpopo), and Mkhulu and Mahushu (in Mpumalanga) – and that's not all.
Our Gauteng footprint is also growing. We are adding Garsfontein and Vanderbijlpark to our already existing branches in Randfontein, Ga-Rankuwa, Boksburg North and Quagga Road in Pretoria.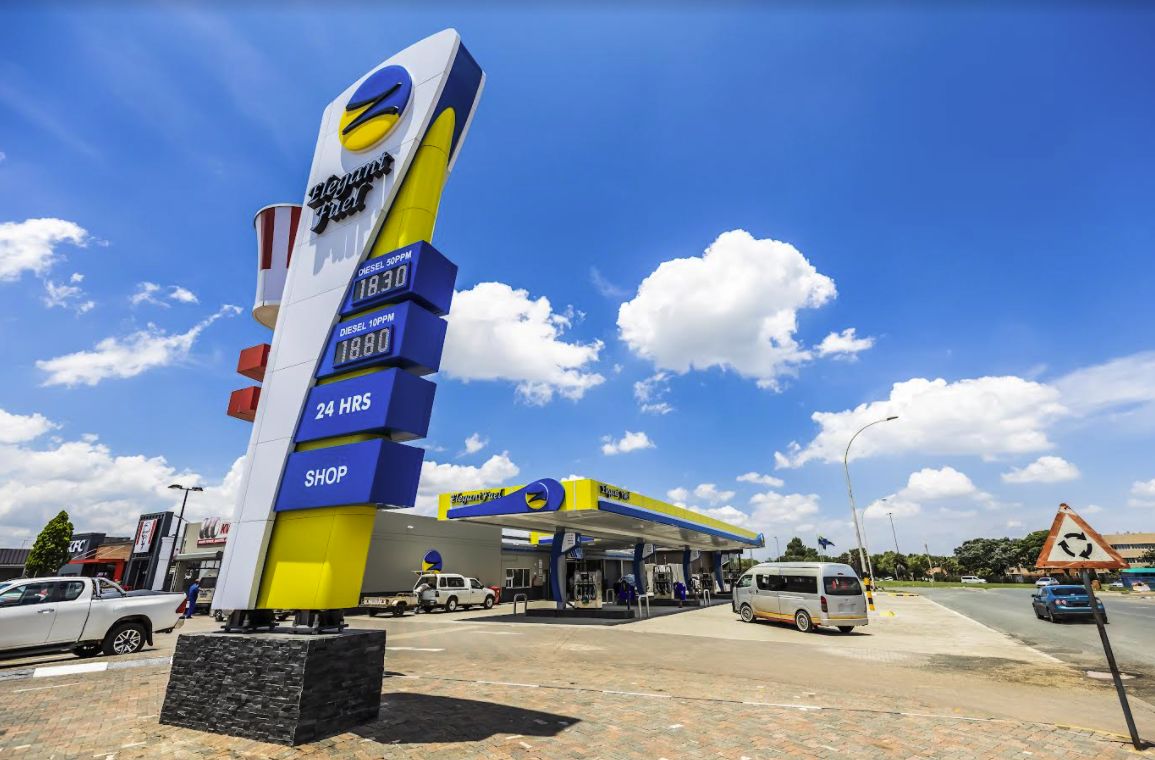 We have also not forgotten about customers in the Western Cape and soon the second Elegant Fuel outlet will open in the Cape Winelands, a great addition to the site in Yzerfontein on the West Coast.
"In a year that we continued to deal with the Covid-19 pandemic and its effects on our people and the economy, we grew our footprint. On average we have opened one Elegant Fuel petrol station per month this year and with about 15 new jobs at every site, we keep adding to the labour force. And we added innumerable smiles to the faces of satisfied customers. We are open 24/7 and always ready to serve," says Ryno.
We keep saying "watch this space" on our social media pages, and we're saying it again here. Keep watching this space, and see us go from strength to strength in 2022.