Nominations for Elegant Fuel study bursaries are open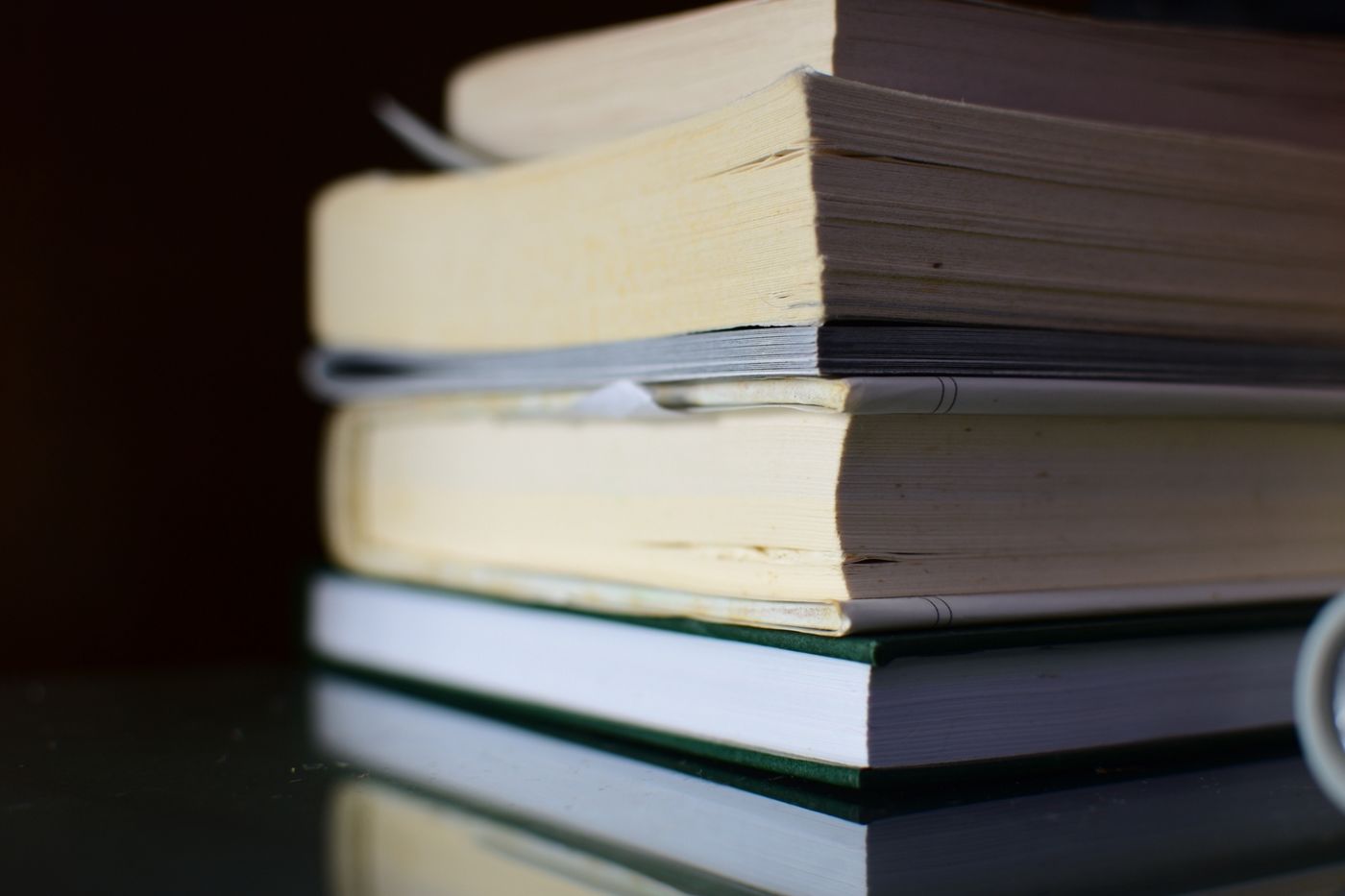 Nominations for Elegant Fuel's bursary initiative for the 2019 academic year are open, and there are two-and-a-half weeks left for you to nominate a deserving student.
We'll be giving up to 12 students enrolled for qualifications in the engineering, accounting and marketing fields all-inclusive bursaries for their undergraduate or postgraduate studies.
Students who have been accepted by an accredited South African tertiary academic institution for a course of study in these fields next year, and who need financial assistance, may nominate themselves or be nominated by someone else. As part of the nomination, you or the person who nominates you must share your story with us and motivate why you/they think you deserve an Elegant Fuel study bursary. The deadline is midnight on 9 January 2019.
This bursary initiative arose after Elegant Fuel noticed a gap in the existing tertiary education bursary offering. Some students have an incredible work ethic, but because they are not straight "A" students, they seldom qualify for bursaries, says Elegant Group director Ryno Strydom. "But Elegant believes that people shine in various ways, which should be embraced. That's why Elegant Fuel's bursary initiative has an encouraging outlook – it's about true empowerment for all."
Think of the incredible and deserving young people you know and empower them through Elegant Fuel. To nominate bursary candidates (or to apply for a bursary yourself), click here, or visit us on Facebook or Twitter.
Terms and conditions apply. Preference will be given to candidates who cannot afford to pay for their own studies and who have not been granted any other financial assistance. Bursaries will be awarded to eligible candidates at the discretion of Elegant Fuel's directors. Successful candidates will be notified between 14 and 15 January 2019.