Portia Modipa: from invoicing to ownership
Portia Modipa is Elegant Fuel's head of administration. She works out of Elegant's head office in Louis Trichardt (Makhado), where her day is taken up primarily by invoicing clients and placing new orders for fuel.
"The company has close to 1 000 clients and I make sure that they all receive their invoices on time and that our admin office runs smoothly," she says.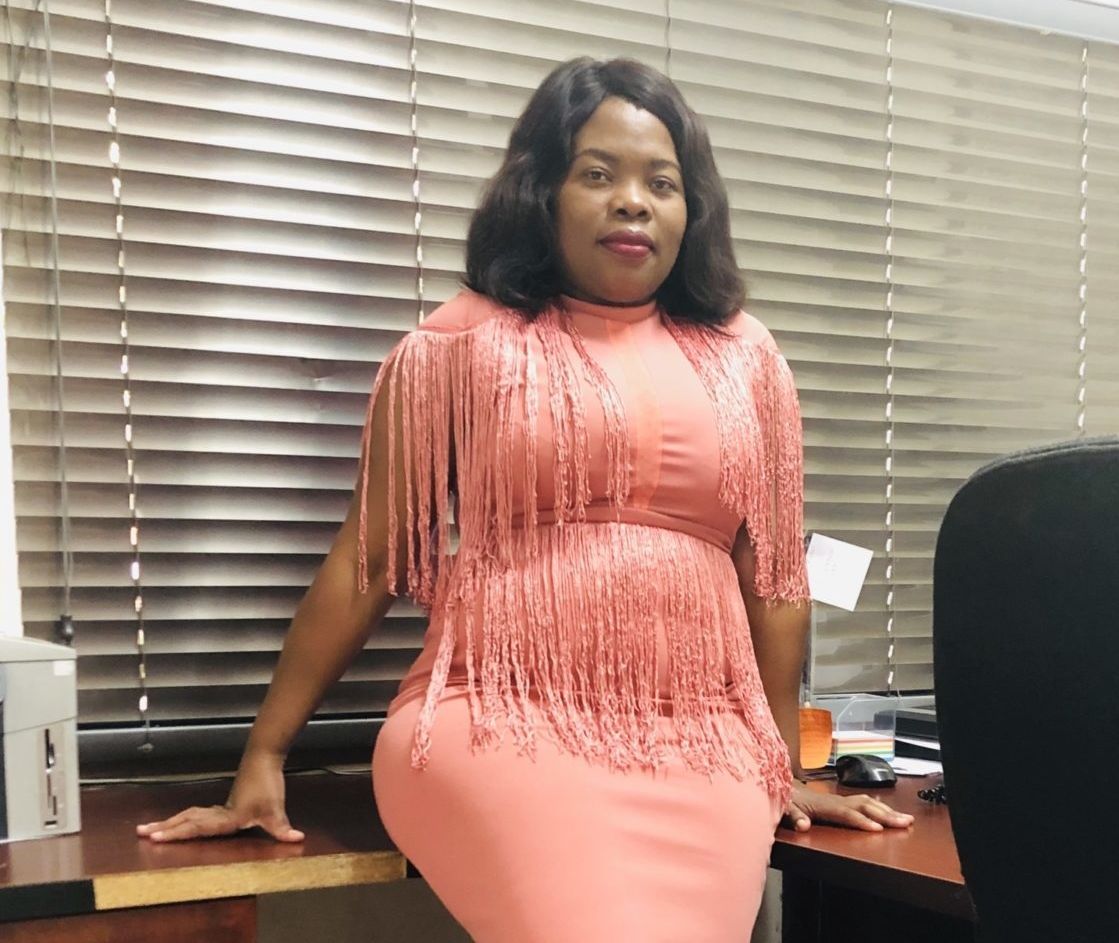 (Image: Portia Modipa)
Modipa's Elegant Journey began when Elegant Fuel was established more than 10 years ago. At the time she was working with Elegant Founder Ockie Strydom at Soutpansberg Petroleum and Ockie invited her to join Elegant Fuel when the company was launched.
A lot has changed in Modipa's life since she started doing the billing and invoicing back then, and she has grown in stature – today she is the proud owner of her own Elegant Fuel filling station in Tzaneen and a second outlet that she rents in Venda.
"Elegant helped me financially and in setting up the entire operation of my first station eight years ago. I began renting the second one two years ago and enjoy the challenge of overseeing both, which are running well," she says.
Reflecting on her decision to move to Elegant Fuel, Modipa says she is happy that she had the courage to make the change.
"I never imagined what Elegant would help me achieve; they truly empowered me by planting the seed in my mind. The more I thought about becoming an owner, the more I realised that I could do it. Yes, I was a bit scared that it might not work, but Ockie has been very supportive and encouraging throughout my journey.
"He's now suggesting that I open another outlet. I am thinking about it, but not sure where it might be located as yet."
Not only has Modipa herself benefited from her ownership of the filling stations, but she has, in turn, empowered others. Top of the list is her husband, Leonard, who is entrusted with managing the Tzaneen operation.
"He used to work in sales for Absa bank, but says he prefers the flexibility of working in our family business," says Modipa. "I attend to my businesses over the weekend and call in to see the staff and make sure everything is running smoothly."
What makes Modipa most proud of her association with Elegant is the company's passion for empowerment. In this regard she cites her personal business opportunities; study bursaries for students; and bursary opportunities for Elegant employees who wish to improve their qualifications.
"I am actually considering studying accountancy myself to improve my own skills," she adds.
Her most challenging times at work are the Easter and Christmas holiday periods when traffic volumes are exceptionally high and longer working hours are required to get invoicing done on time.
She really enjoys meeting face-to-face the clients she usually deals with online or over the phone. "Occasionally they visit us at head office, if there is an issue with payment, for example. I always make a point of speaking nicely to each person and understanding their particular problem. Good customer service is an important part of what I do."

When she's not burning up the internet with invoicing or checking on her filling stations, Modipa enjoys travelling within South Africa, attending church and reading her Bible.
She has two children, a son aged 12 and a daughter of two. Her dream is to one day have them join the business, too.
She lives in the farming town of Tzaneen in Limpopo province.