A station owner shares how Elegant Fuel helped his late father upgrade his filling station into a "dream site". A manager recalls how he progressed from being a cashier to becoming part of management. A client reflects on Elegant's efforts to uplift small, medium and micro-enterprises.
These are just some of the sincere, inspiring and encouraging stories we have received from customers, station owners and employees in the wake of our exciting news that we've been awarded level 1 broad-based black economic empowerment (B-BBEE) status.
Elegant has been dedicated to providing excellent service as a fuel wholesaler and distributor for more than a decade. We believe our new B-BBEE level 1 status is partly because of our ongoing commitment to uplifting local communities and investing in South Africa's economy.
The Covid-19 crisis and nationwide lockdown have had a devastating impact on individuals and businesses. We remain focused on efficiently delivering fuel as an essential component of keeping our economy operational, while our forecourts steadfastly continue to provide essential, quality service to their customers.
We're proud to share some of the thoughtful messages and stories we have received from station owners, staff and others in recent days:
Empowering customers and communities
Elegant Fuel's achievement of level 1 B-BBEE status is "a true reflection" of its core values of empowering customers, staff, business associates and communities spanning different regions and provinces, says Emmanuel Maphaha, owner and director of Elegant Fuel Kutama, in a heartwarming message.
He recalls how Elegant Fuel assisted his family by revamping his late father's filling station to the "dream site he had always envisioned it to be one day". Elegant also partnered with his family to establish a number of convenience stores and Melva's restaurants at respective filling stations throughout South Africa.
"This, in turn, helps us to eradicate poverty by employing people in the communities we operate in," adds Maphaha.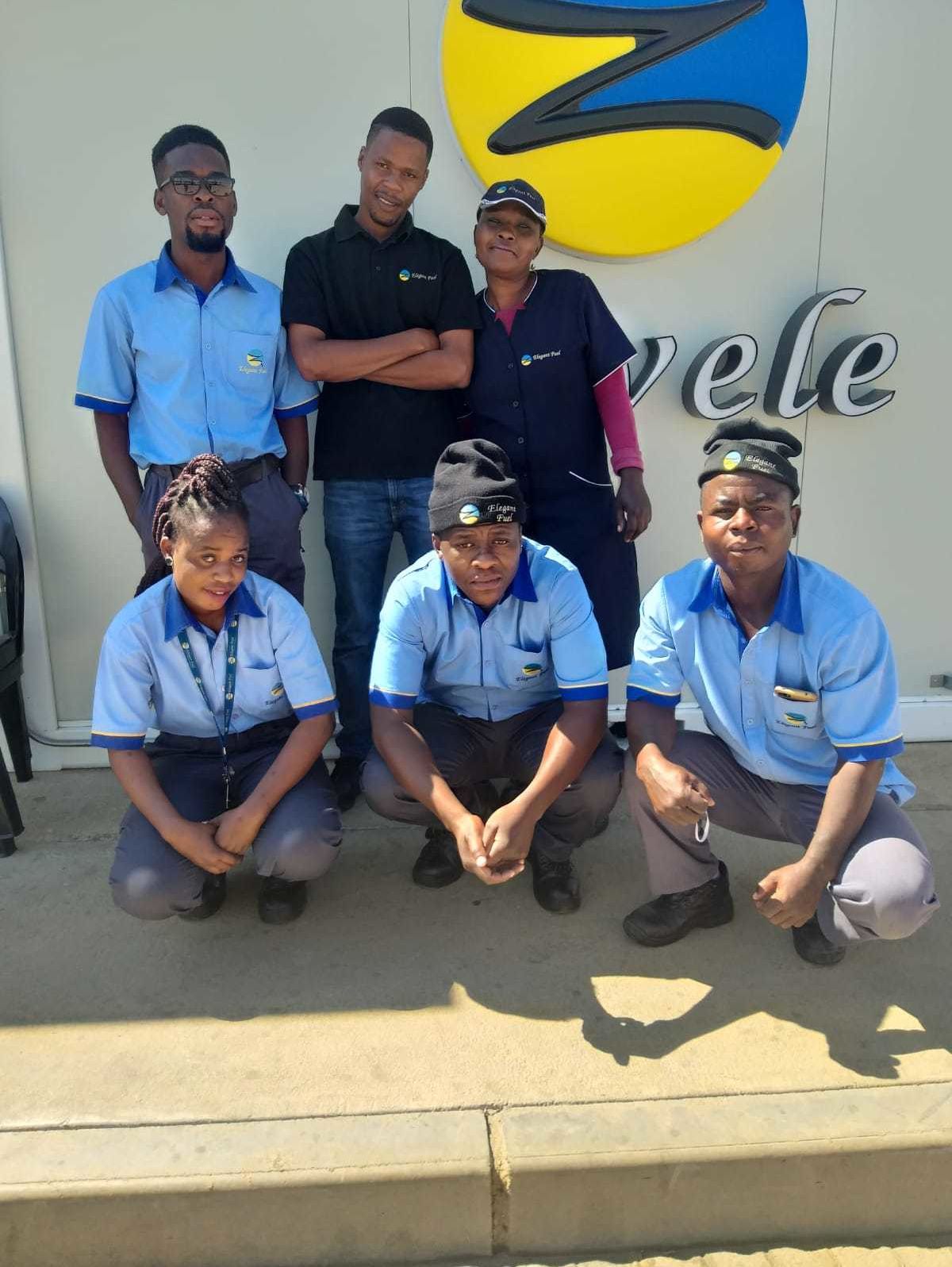 (Image: Elegant Fuel)
Describing Elegant Fuel as "a caring company" that has provided him with immeasurable support, Doctor Mpete of Mpete Consulting in North West province describes Elegant's level 1 B-BBEE status as the result of its efforts to uplift small, medium and micro-enterprises, and especially previously disadvantaged individuals.
"What makes Elegant Fuel unique is its superior customer service," says Mpete, who – among others – delivers fuel to the traditionally governed North West province Royal Bafokeng community.
Elegant is "easy to access, reliable and dependable", "the most progressive company in the sector" and "a real Rainbow Nation company", says Mpete, adding, "My company is a testimony that Elegant Fuel is proudly South African and subscribes to the petroleum regulatory framework of the government."
Mduduzi Mabena, station manager at the Elegant Fuel Vuwani service station in Vuwani, Limpopo, sent a heartfelt message from himself and his staff: "In celebrating this milestone, our wish is to see this brand grow, not only here in South Africa, but globally. This achievement makes us see that Elegant Fuel has the people of South Africa at heart."
Mabena says Elegant knows how to take care of its people and will continue to grow in years to come, as "the greatest and most reliable source of fuel supply in our country".
He proudly invites fellow South Africans to engage with Elegant, saying, "Our service is good, we never disappoint, the staff is so friendly, and the management is great. Elegant is not scared of competing with other big guns in the business, because we're proudly South African."
Elegant's "service with a smile" is the best in South Africa, notes Charity Mukwevho of Elegant Fuel Buffelspruit. She also believes that, as a job creator for young people, Elegant is proudly South African, which has taught her team that "good work makes a great team".
Noko Kobola, station manager at Elegant Fuel Marapyane in Mpumalanga, also praises Elegant for helping to create jobs and being a force for good in the community.
Passionate about empowerment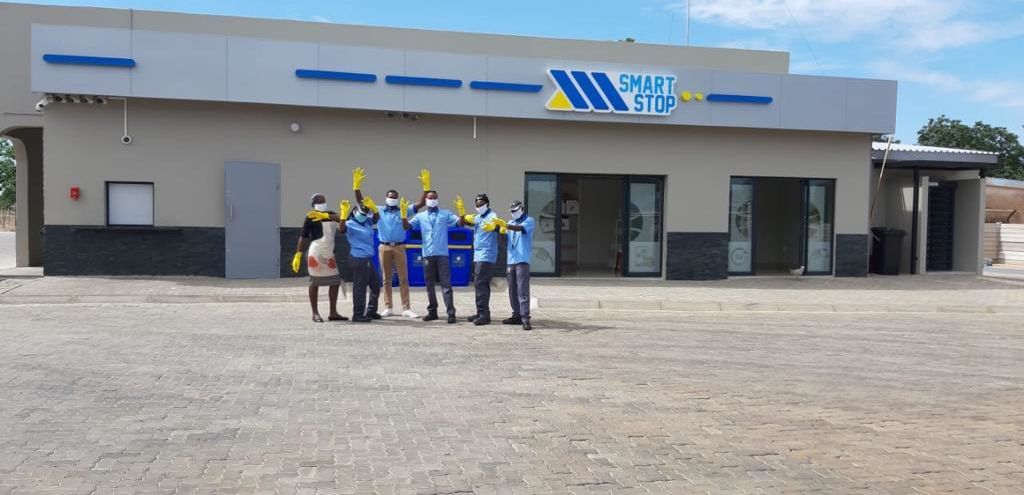 (Image: Elegant Fuel)
Livhuwani Mborenzhi from Kutama village, manager at Elegant Fuel Ravele and Kutama stations, salutes Elegant for its big achievement.
Elegant Fuel looks after its employees, he says, recounting how he started his journey with the service station as a cashier in October 2018. Before long, he was promoted to manager.
Calling on fellow South Africans to stand together, he says, "At Elegant Fuel, we're passionate about empowering people on their life's journey, including empowering motorists who travel on South Africa's roads."
Mborenzhi believes Elegant Fuel service stations stand out for their good customer service, eye-catching signature colours of blue and yellow, and cleanliness – as well as for their friendly attendants and reasonable prices.
We thank all our valued staff, station owners, directors, managers and clients for helping us tell our amazing story, and for showing what can be achieved if we work together.
#LocalisLekker #ElegantEmpowers